CHURCH LOVE, FAITH LOVE
Welcome To First Pres!
Welcome to the website for First Presbyterian Church of Evansville, Indiana! We are glad that you are paying us a cyber visit and hope that you will feel free to join us in person whenever you can.
The pages of this website will introduce you to who we are and what we are about. If you have any questions, or if there is a prayer concern you would like to share with us, please do not hesitate to contact us.
At First Pres, we celebrate the journey of faith. In the next few minutes, journey with us by traveling through this site and discovering where we've come from, where we are, and where God is leading us.
Join the Sunday Live Stream
Join us this Sunday, December 10, for our annual Lessons and Carols service as we continue the traditions of the Advent season.
On Thursday, December 21, we will have our Service for the Longest Night beginning at 8:00 p.m. Our Christmas Eve service will be held on Sunday, December 24, at 5:00 p.m.
Please note that there will only be one worship service on December 31 at 10:30 a.m.
We look forward to seeing you!
Every Sunday at 8:30 a.m. & 10:30 a.m.
WHAT WE DO AND WHO WE ARE
We Love Serving Our Local Community
We are proud to be part of the Evansville Tri-State area and love the community of which we are a part. We have local, national, and international mission projects, and we are proud members of the One God, One Community program with our friends at Temple Adath B'nai Israel, the Islamic Center of Evansville, and St. Benedict's Cathedral.
NEWS and announcements
Our weekly newsletter features important upcoming events, ways to volunteer, and daily scripture readings to help you through the week.
All are welcome to add to the beauty of our Sunday worship by providing flowers to be displayed at that day's service. They may be fresh flowers or silk/faux arrangements and can be ordered by the donor or the church office on the donor's instructions. On average, donors spend about $65 on an arrangement. Flowers …
Click on a date below to read that edition of First Reports, our bi-monthly printed newsletter.
A House of Prayer for All People
What We Believe​
We care passionately for one another and work hard to see that justice and righteousness thrive in our world.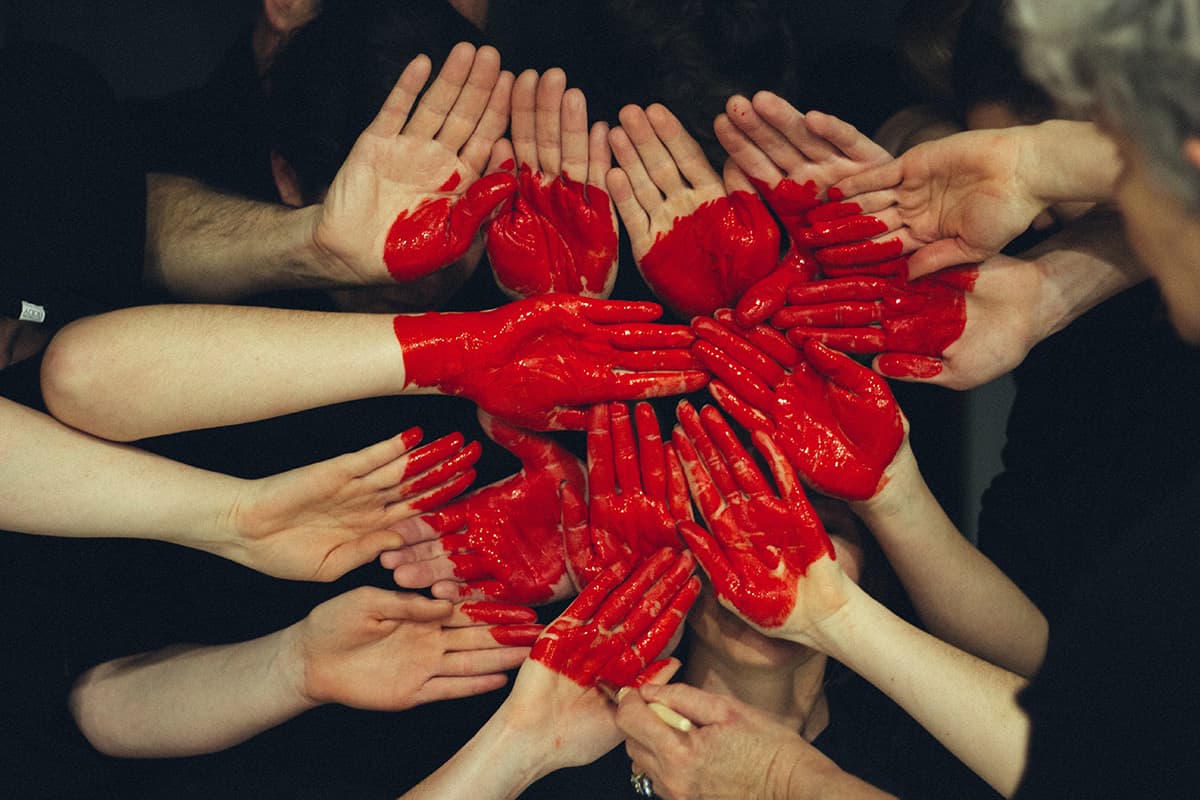 God Is Love
First Presbyterian Church is called to embody God's love, made known in Jesus Christ, in life-giving ways, and to engage with God in transforming lives, communities, and institutions, to reflect God's goodness.
We Are All Disciples
We believe that faith is best expressed in word and deed, and that we are called to live our lives as examples, however imperfect, and as generous expressions of gratitude to God and service to others.
The Spirit Empowers​
We believe that "faith seeking understanding" is a significant part of the life of a disciple. We continue to discover what the Bible says, who Jesus was and who he calls us to be, and who we are as Presbyterian Christians.
The Reverend Anna von Winckler
Transitional Pastor
We are all God's children, and all are welcome in God's house
I hope that as you celebrate the 200th anniversary of your church's existence, you are able to see how God's faithfulness has been with your congregation throughout the centuries – through the challenges and the hardships there must have been much faith and joy that encourage the members to continue in faithful worship and service to our loving and generous God. I know that God is with you and will continue to encourage and direct all of us as we look to the future and all that God has planned for this coming year.
Mon — Thu / 9am – 5pm
609 Southeast Second St. Evansville, IN 47713